Let's find your next home
Where would you like to live?
Let me help you find a home
why work with me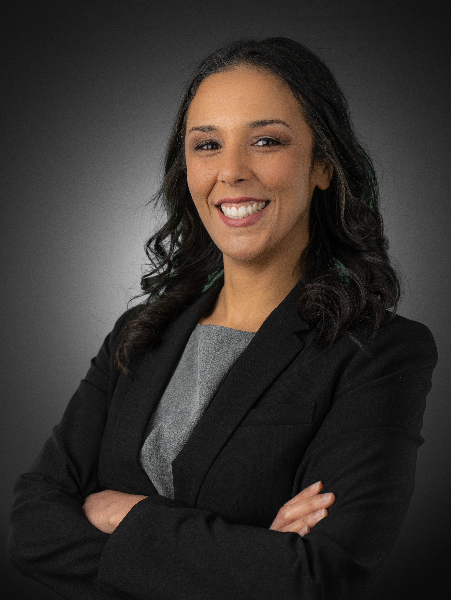 Violette Gomes is a dedicated real estate agent who embarked on her real estate journey in February 2023. Violette's decision to transition into real estate was driven by a desire for greater flexibility, allowing her to prioritize spending more time with her family while continuing her passion for guiding people through significant life milestones. Her ultimate goal in life is to live with love and purpose, and she finds immense fulfillment in helping individuals set and achieve their goals. As a real estate agent, Violette is wholeheartedly committed to her clients, approaching each transaction with genuine care and enthusiasm. She views her clients as part of her team, leveraging her expertise to lead the way and ensuring unwavering support until they reach their real estate goals. One aspect that sets Violette apart is her extensive experience in navigating the challenges commonly faced by families with neurodiverse children. She truly understands the unique needs of families in these situations and can provide valuable insights and support. Prior to real estate, Violette spent 16 years in retail banking, with 13 of those years in leadership roles. She gained a reputation for being a trustworthy leader who provided unmatched support and made complex processes easy for her teammates and clients. Clients and friends consistently describe Violette as a caring, intelligent, and driven individual. Born and raised in Rhode Island and Southeastern Massachusetts, she currently resides in East Providence, Rhode Island. With her passion for helping people and her wealth of experience, Violette Gomes is a trusted ally in the real estate journey, dedicated to helping clients achieve their dreams.